Prevailing Word Drama Group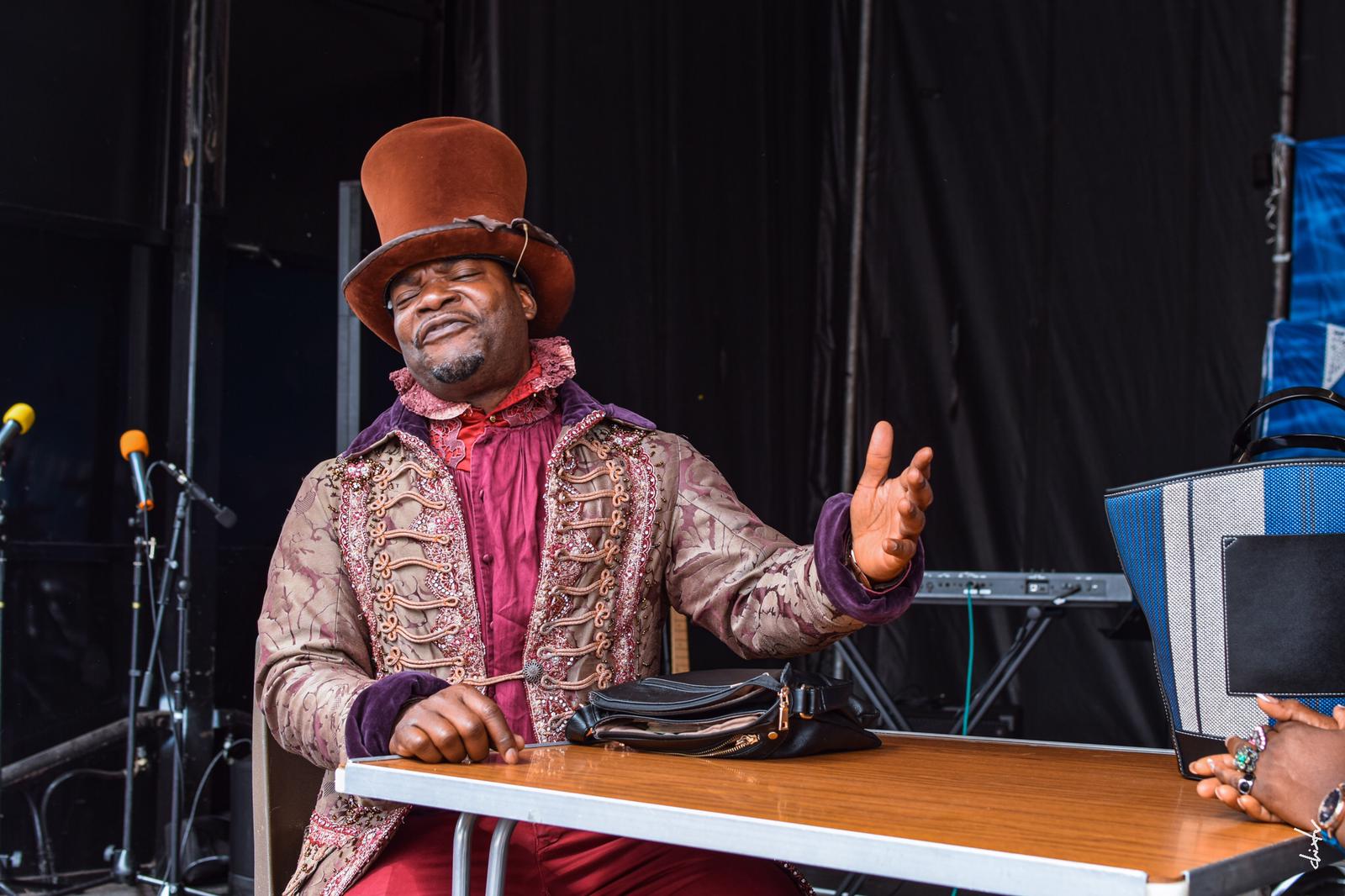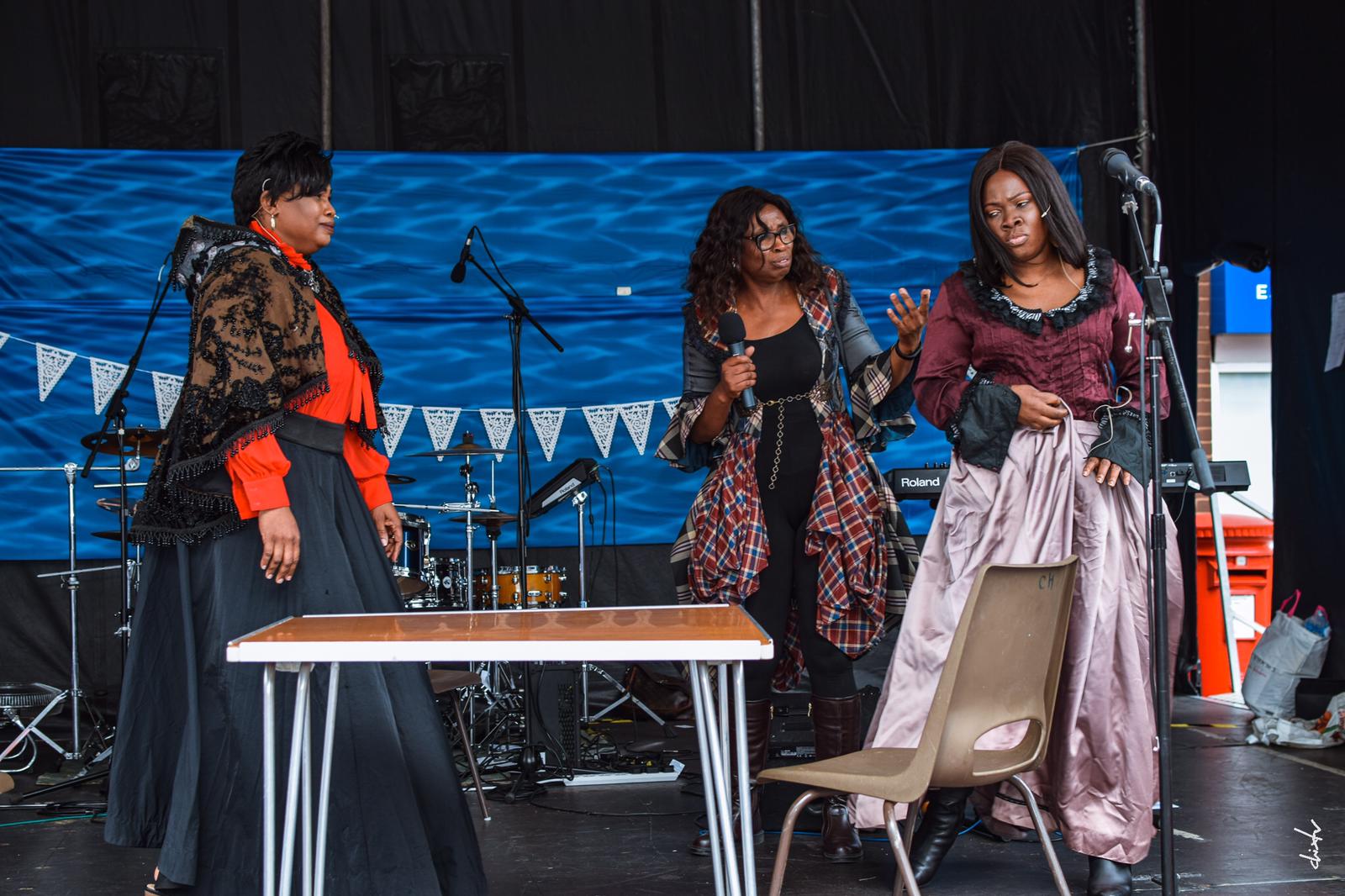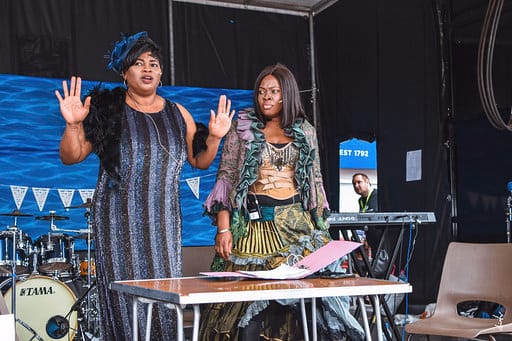 We are a faith based organization with an Objective to spread the message of the good news of Jesus Christ with the use of theater arts reaching out to all age brackets for the benefit of the public by also discouraging any form of crime amongst the youth and young adults.
We aim to provide support to individuals in the development of their talent gifts in the area of theatre arts. Supporting and developing individual potential with a view towards creating better link between the people, their communities and their environment
To Spread the Message of the Good News by the use of TheatreArts reaching out to all age brackets.
Providing Support to Individuals in the developement of their talents in the area of Theatre Arts
Interdenominational and Open to any individual with a passion to influence the community positively.
Here we have News and Upcoming Events.
Prevailing Word Drama Group
8 Trefoil House 128 Christchurch way
London. SE10 0TL
contact@pwdg.org
Company number 12251369